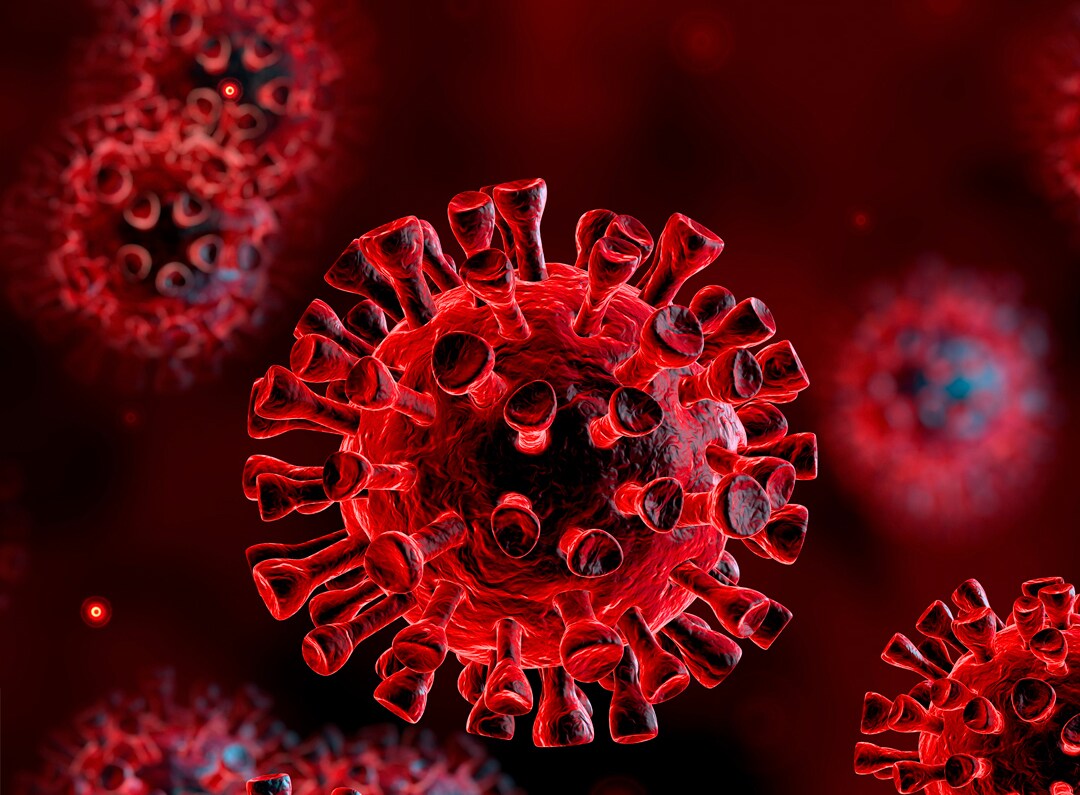 To our valued neighbors and customers:
First and foremost, we hope everyone is okay and staying healthy.  What a crazy time we are going through! We know if everyone does their part, we are all going to walk away from this stronger and more united.  Not only as a business and company, but as a city, a state and as an entire country.  
At Greenlite, we feel it is necessary to do our part as well.  First of all, we know our customers are still searching for reliable transportation from friendly, trustworthy and knowledgeable people.  So, effective Tuesday, March 24, we will be working remotely from our homes. So, you might ask, how are you going to sell vehicles without being at the store?  Well, our plan is to work by appointment only and schedule times convenient to you but allow us to schedule just a single customer at a time. This way, we will have time to sanitize any vehicle you plan on coming to see and keep our  latest "social distancing" philosophy at work to protect you and your family.
Below is part of the process that can be done by you without stepping outside your own home!
Get pre-approved for an auto loan from your mobile phone or desktop computer, is just one click away.   Click here to start your pre-approval process.

Research CarFax reports on the vehicle's history.  This is part of our website infrastructure. We want you to have as much information about the vehicle as we have so, free of charge, a CarFax report is there for you to review.

Value any trade you might have.  There are many tools (KBB.com) that are designed to help you value your trade before you ever go to a dealership. (You should do this with any dealership you consider purchasing through) although it is best to speak to one of our professional management team members who can help you through this process.

Going over monthly payments, and "out the door" figures can all be done through email or over the phone.

Finally, we can create PDF files for online signatures.
Covid-19 doesn't have to prevent you from finding and purchasing the vehicle you want for yourself or your family.  We simply want to make sure that we can help ensure all of us are protected from the current health situation. People will have unforeseen accidents or vehicle issues that create an opportunity to purchase another vehicle.  Some will need to make more room for a newborn or even downsize to help save on monthly bills. Some will just want a new vehicle! 
So, we will be open to assist you remotely to help.  We are an independent business and unlike major franchises, we can't close our doors and just say "hey, see you in the summer".   Please, shop local and help your neighborhood grocery store, your local restaurants, the mechanics down the road, the clothing store, whatever the case may be.  Now more than ever, we all need each other.  
Bless you all!  Stay safe and healthy.
John and Connie McCaslin
Greenlite Car Sales